Haiti deputies say Dominican guards crossed border; want answers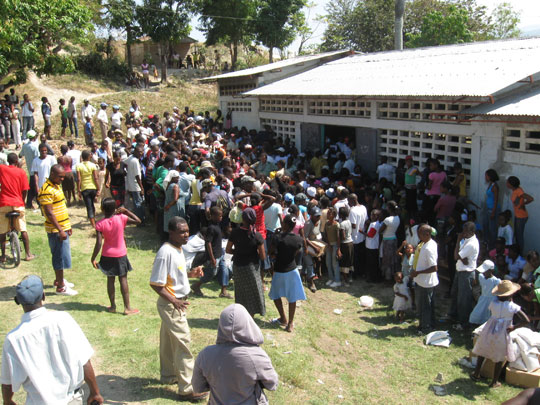 Belladere,Haiti. File
Santo Domingo.- Haitian deputies on Mon. summoned Foreign minister Edmond Bocchit to explain on Thursday the alleged territorial violation of his country by Dominican guards, SIN reports from Port-au-Prince.
"We are concerned about the interference of the military authorities of the Dominican Republic in the Belladere fortress, we wish to be able to discuss the situation," they said.
The lawmakers say they expect "positive measures" from Bocchit and the government to garner respect of the borders and Haiti's territorial space.
According to reports in Haiti, Dominican authorities built several constructions on the border near Belladere, including a Dominican Army post.