Govt. to add 1,500 video cams, install panic buttons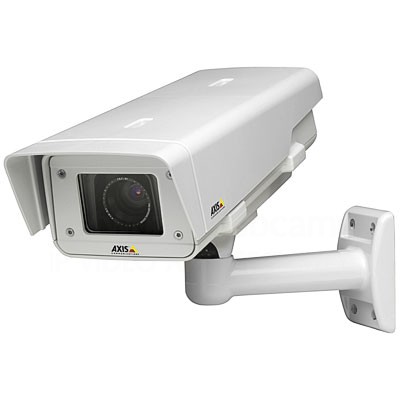 Santo Domingo.- President Danilo Medina on Wed. touted the increased funding that he has allocated to increase public safety and border security.
He cited as an example the 911 emergency service, which last year was extended to several provinces and now cover s 74% of the Dominican population and will continue until it reaches the entire country.
In that regard, Medina announced that 1,500 surveillance cameras will be added to the existing network this year, including facial recognition and vehicle license plate cameras.
He said panic buttons will also be installed at crowded places which when pressed will activate the 911 intervention immediately.