Shoe-in for Chief Justice bench declines the offer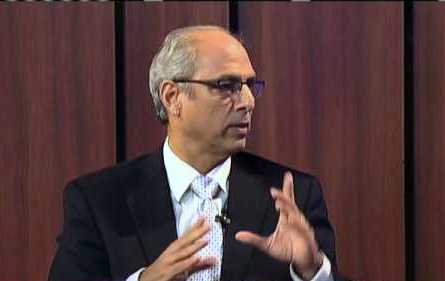 Santo Domingo.- Executive Branch legal advisor, Flavio Darío Espinal, on Thurs. said he wishes to continue in that post and won't be evaluated to fill the Chief Justice vacancy in the Supreme Court.
The surprising announcement came in a tweet after a meeting of the National Magistrate Council (CNM), of which he's special advisor.
The official expressed his gratitude to the institutions that nominated him to fill the vacancy in the country's highest court.
"I deeply thank the institutions that nominated me for a position in the SCJ and all the people who have expressed their support for this initiative. Thank you for pondering my personal and professional conditions. It is a great distinction that I value enormously."