Supreme Court Justice denies that the US canceled his visa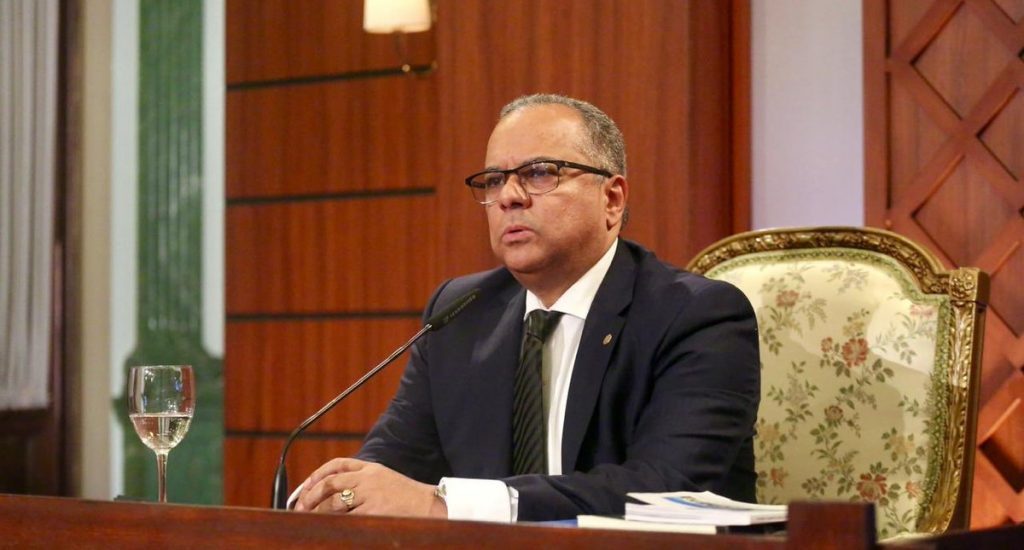 Alejandro Moscoso Segarra
Santo Domingo.- Supreme Court justice Alejandro Moscoso Segarra on Monday denied that his United States visa had been canceled, when questioned during the evaluations by the National Magistrate Council.
"If they denied me, it was this morning," was Moscoso's reply to a question from Council member, José Ignacio Paliza.
He was also asked about the writ of habeas corpus in the embezzlement case against senator Felix Bautista, which was shelved
"Don't you think that the handling of this case could present a precedent to justify the writ of habeas corpus in other cases,? " Paliza pressed.
"I think that each case has its characteristics," Moscoso said.