Clash by top prosecutor, high Court Justice rocks the government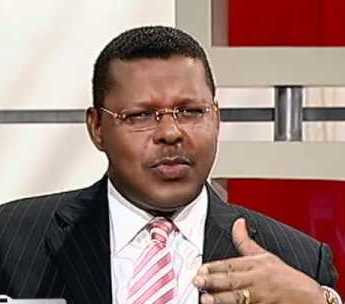 D. Alcantara. Photo El Efecto.
Santo Domingo.- The journalist Dany Alcántara, on Wed. said Supreme Court  justice Miriam Germán has not been the only victim of espionage allegedly ordered by Justice minister, Jean A. Rodríguez.
"I have been the victim of the tapping of my phone. Now I'm going to add to that the case of Ms. Miriam who has been a victim, just like me. Another 176 citizens underwent the same. Among them there are close collaborators to the President (Danilo Medina); the members of the Supreme Court ; important political leaders," said Alcántara, one of the government's high-profile "bocinas" (bullhorn).
He said the Justice Ministry on Nov. 24, 2018, at 11:15am, filed the request before a Santo Domingo province judge to tap German's telephone.
"But why does the Justice Minister intervene her telephone if there is no open trial or process," asked the journalist on the Hoy Mismo program?"