'Attractive' cop's leapfrog promotion draws Web critique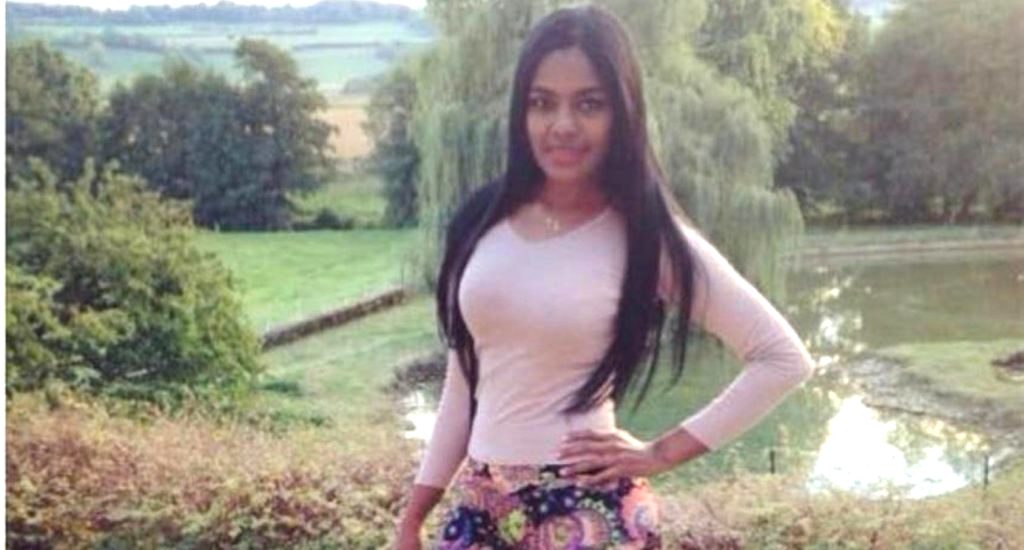 Santo Domingo.- The National Police on Sunday defended catapulting officer Ismelda Maciel de los Santos from corporal to 2nd Lt., affirming that the skipping several ranks had nothing to do with her physical attributes, but to her academic preparedness and time-in-rank instead.
Police spokesman Frank Durán acknowledged that her leapfrog promotion has been criticized on the social networks due to her attractiveness, noting that 11 young women equally trained and professional were also promoted.
He said De los Santos is a graduate surveyor and hers and the promotions met National Police statutes including time-in-rank.