Post sexual photos or videos on the Web, go to prison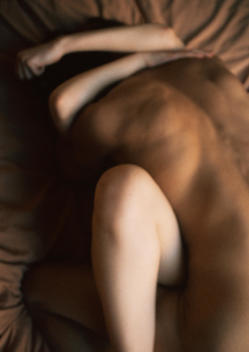 Santo Domingo.- Post on social networks photographs of naked people, images or videos showing sexual relations or of a private setting, without consent, could land you in jail.
Whether to disclose it or to denounce an immoral act contrary to the laws, those who commit such acts could face a penalty of up to one year in prison, if it involves adults However, it could be up to five years behind bars in the case of minors.
Technology Crimes Iván prosecutor Félix said the Penal Code classifies that type of actions as an attack on privacy, which is why offenders could face prosecution.