Govt., truckers clash over tires; union to walk Tuesday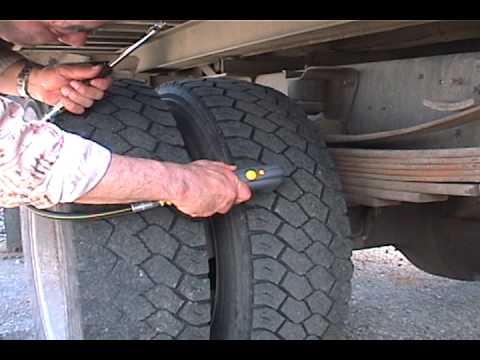 Santo Domingo.- Transport regulator (Intrant) Resolution 2-2019 has led to a clash between the truckers union (Fenatrado) and Traffic Agency (Digesett) officers, said union president Fenatrado, Ricardo de los Santos.
He said the resolution stipulates at least 2.5 millimeters of rubber on truck tires but Digesett officers are writing tickets if they show less than 4.5 millimeters. "International standards indicate that 2.5 is the minimum."
The union leader also announced a walkout by its drivers from 6am next Tuesday, May 7.