Dominican Navy joins anti-drug trafficking 'Operation Orion'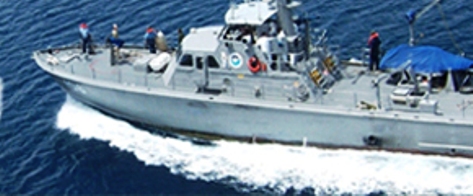 Cartagena, Colombia.- Navies from 18 countries will carry out the fourth phase of "Operation Orion" to fight drug trafficking in international waters, Colombian authorities announced Wednesday.
representatives from several countries attended the evaluation meeting of the operation where the new stage was also initiated, but with few details.
In the three previous phases, 94.2 tons of cocaine and 26.7 tons of marijuana were seized, a figure that according to Colombia's defense minister, Guillermo Botero, "will grow due to the increase in cannabis planting."
The objective of the operation, beyond confiscation, is to "sensitize the world about the concept of shared responsibility" in the fight against drugs, as well as "reinforce the trust" of the countries involved.
"Operation Orion" with authorities from Argentina, Brazil, Costa Rica, Canada, Chile, Colombia, Ecuador, the United States, France, Guatemala, Holland, Honduras, Jamaica, Mexico, Nicaragua, Panama, Peru and Dominican Republic, captured 388 suspects.