Medina gets a failing grade on corruption: survey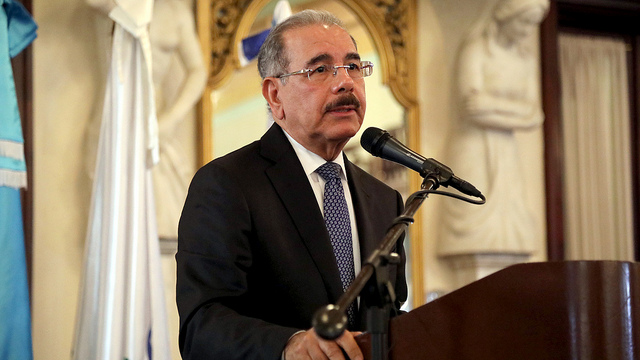 Santo Domingo.- For 69% of the population Danilo Medina's government has not been successful in the fight against corruption, while 61% say he's been successful in improving citizen security, education and reducing the high cost of living.
According to the Gallup-Hoy survey 48% also perceive a successful performance in public health, but just 38% in the area of ​​electricity.
Does Medina keep his promises? The majority of Dominicans (60.6%) said no, to only 37.3% who said yes.
The Gallup-Hoy survey interviewed 1,007 people and has a margin of error of 3%.