Journalist threatened by drug trafficker gets Gov. protection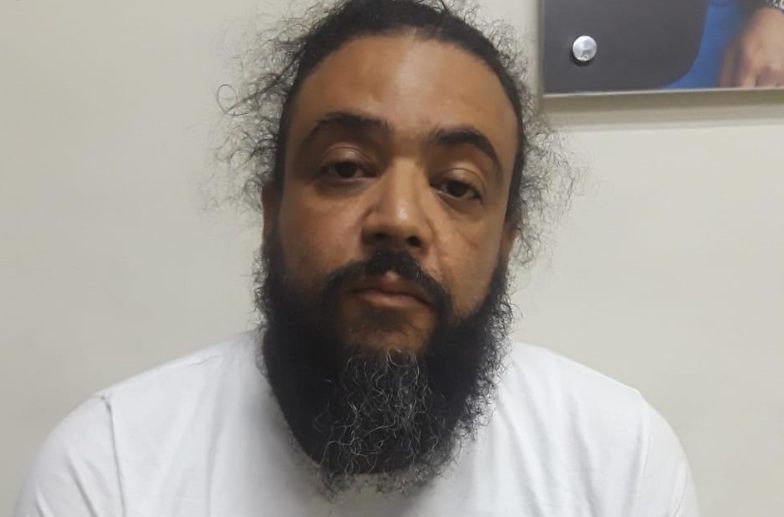 Santo Domingo.- On instructions from the Presidency, National Drug Control Directorate (DNCD and the Attorney General's Office, will protect the journalist Teresa Casado of newspaper El Día, threatened by a convicted drug trafficker through her email.
The DNCD said that it will assign a security detail for the protection of Casado and her entire family to deal with the threats she has received from Sidney Rafael Matías (El Fuerte).
"We are not going to allow any sector, wherever it comes from, to try to restrict the right of journalists to inform the country with truth and transparency. That is why we are guaranteeing the physical integrity of Teresa Casado and her family," the DNCD said in a statement.