The low water level of two Cibao reservoirs is alarming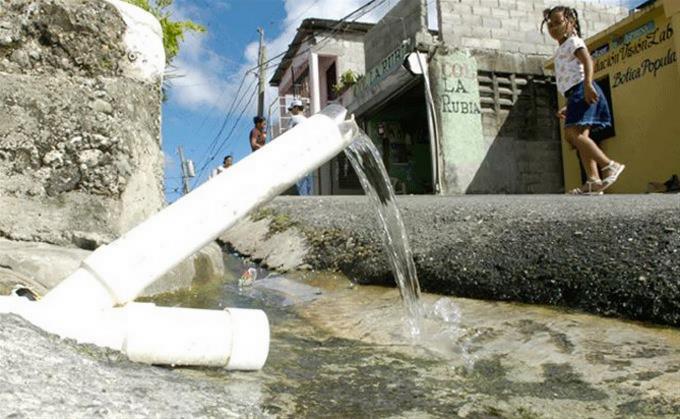 The critical situation reached by the dams of Tavera-Bao and Monción, between the provinces of Santiago, La Vega, and Santiago Rodríguez, alarms agricultural producers, patrons of the potable water service, and the water authorities, who warn that the situation would have more serious consequences if the drought continues, in the coming days.Concerned about the prevailing environment, a group of producers from the Northwest, together with technicians from the National Institute of Hydraulic Resources (Indrhi), yesterday toured the reservoirs of Tavera-Bao and Monción. The anguished cultivators were alarmed by what they saw and prayed to God to send the rains to the province of Santiago and to four in the Northwest, the most affected by the drought.
Technical report
Luis Cuevas, the engineer in charge of the Irrigation system of Indrhi and spokesman of the Committee of Management of Dams, recognized that in Taveras-Bao and Monción, their situation is extremely critical and that is why they restricted the planting of rice and other crops and only allocating water for human consumption. Cuevas said that the Tavera-Bao reservoir yesterday had a height of 313.11 cubic meters. He further explained that until yesterday he was getting 9.30 cubic meters per second and that to irrigate the plots that are still subject to the system, they were drilling 13 and supplying aqueducts another four.