Civil Defense activates contingency plan for hurricane season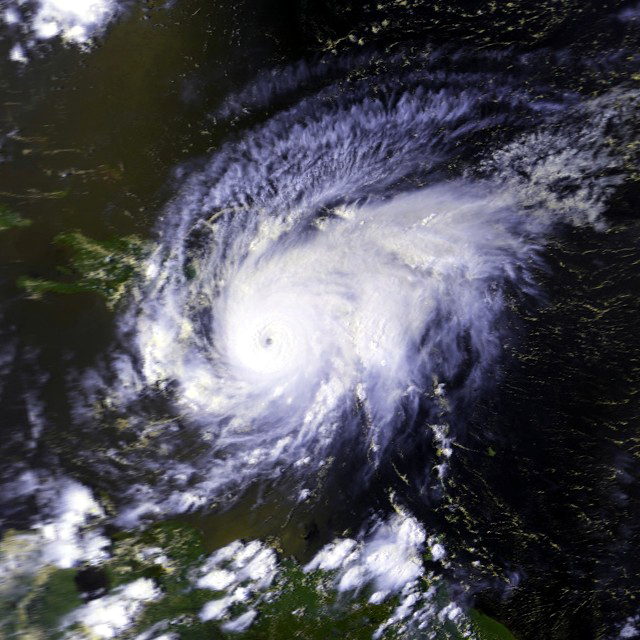 Santo Domingo.- Civil Defense director Rafael Antonio Carrasco on Wed. said the agency has activated the contingency plan to deal with hurricanes, storms or any other phenomena during the hurricane season, which will begin next Saturday.
He said they have 14,126 volunteers and 337 employees and have available 3,224 shelters throughout the country with capacity to accommodate 798,484 displaced people.
Carrasco said Civil Defense also has 124 doctors and paramedics specialized in search and rescue, 23 ambulances equipped with medicines, 21 boats with 83 divers and 635 lifeguards, 250 all-terrain vehicles, eight mobile rescue units, eight canine units, four drones and VHF radio com that can be used in rugged areas.