Ruling party will amend Constitution if it so decides: top official says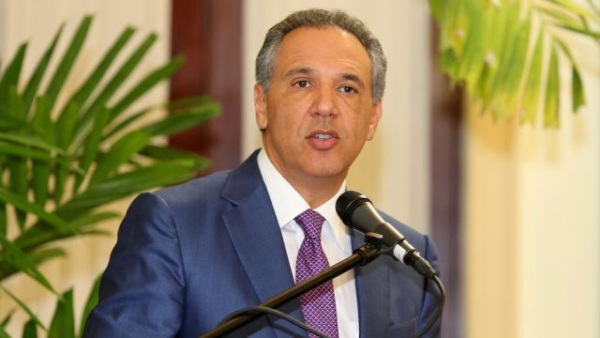 Santo Domingo.- Administrative minister, José Ramón Peralta, affirmed Wed. that if the ruling party (PLD) so decides, a constitutional reform would be submitted to allow to allow president Danilo Medina's reelection bid.
"If the party decides it will submit it," he said.
"It's a disciplined party and with the alliances we have …", he said when asked if they have enough votes in Congress to secure a constitutional reform.
He said Medina's supporters lead "a lot to a little" regarding the majority in the PLD.
Peralta said however that the PLD is a disciplined party and will accept what the majority decides in the October 6 primaries.
"In particular terms there is no fear or anyone in the Palace, there is no fear of anything, we are not going to move out of fear," he said on Hoy Mismo, Channel 9.