Court resets hearing in Dream Casinos attempted murder case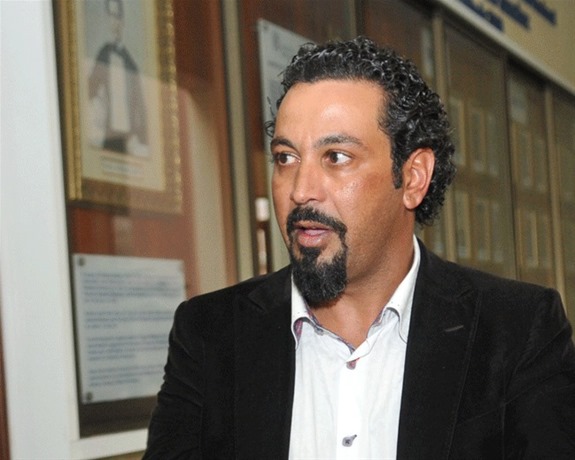 A. Carbone. File.
Santo Domingo.- A National District Appellate Court on Tues. rescheduled the hearing for July 1 in the trial against Italian-Canadian investor Antonio Carbone, convicted by a lower court to 20 years in prison for the attempted murder of businessman Fernando Báez.
The hearing was rescheduled because the defendant, who is serving the sentence in San Pedro de Macorís, wasn't escorted to the court.
The lawyer of the accused, Marlene Guerrero, said she hopes that there's "no manipulation in the administration of justice" against the foreign investor.
On August 26, 2017, the National District 3rd Collegiate Court sentenced Carbone to 20 years in prison after being found guilty of the attempted murder of Dream Casinos Corporation's general manager, Báez Guerrero, in 2014.
The court also fined Carbone RD$2.0 million, as requested by the prosecution.
Carbone's conviction forms part of years-long investigation into the Dream Casinos Corporation's international scandal.