Medina inaugurates modern inter-agency border post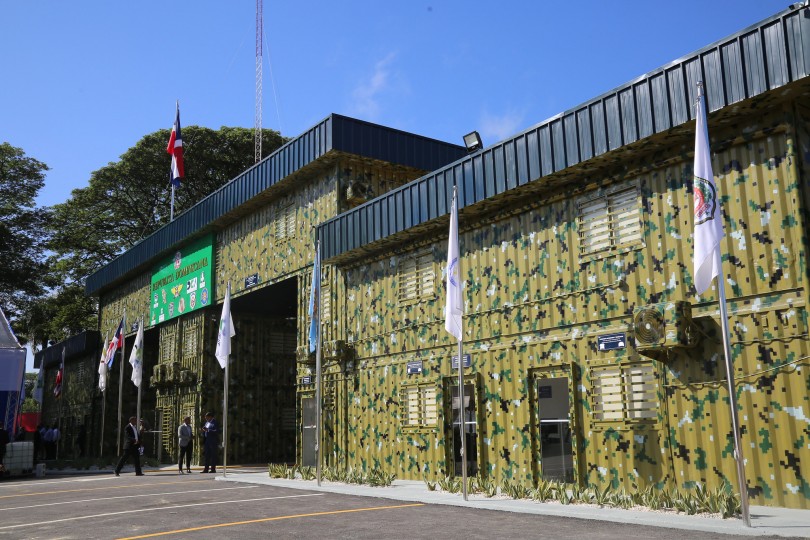 Elias Piña, Dominican Republic.- President Danilo Medina on Wed. inaugurated an Inter-Agency Coordinated Border Management Post, to reduce crimes that threaten territorial sovereignty, integrity and national interests along the Haitian-Dominican border.
The post, located in the community Carrizal, Comendador township, will expedite joint and interagency security, intelligence and border surveillance operations, strengthen controls over immigration, customs, illegal guns, people trafficking and smuggling.
"The post also aims to prevent the entry of controlled substances, prevent diseases typical of the border area, establish controls on animal and plant health, and other illicit that can be detected, thus ensuring internal and citizen security in the national territory," the Govt. said in a statement.