Dominican Republic's top outlet has an angle in David Ortiz's shooting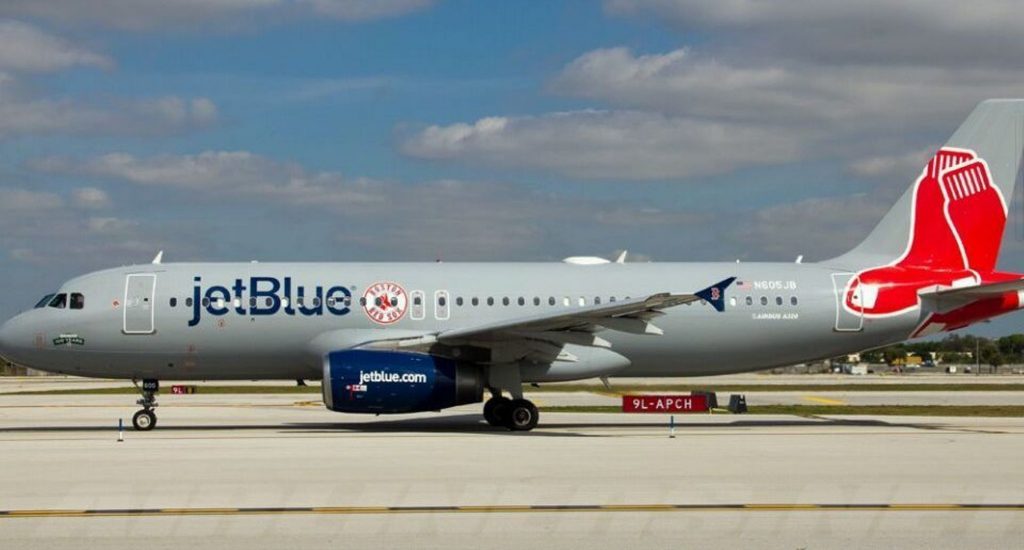 Photo elnuevdiario.com.do
Santo Domingo.- Dominican Republic's leading newspaper on Mon. is reporting a possible motive behind the attack against David Ortiz.
Diario Libre reports that the "investigation is moving fast," since Attorney General Jean Rodriguez had already warned that the case "did not correspond to a robbery or to street violence."
"Everything pointed to the fact that it was a personal settling of accounts," the official was quoted as saying.
It reports that 'Big Pappy's friends revealed, under absolute confidentiality, that they had had already warned him of the "danger he was running. Ortiz would have been seeing a woman, related to a suspect involved in matters related to the world of drugs."
Diario Libre adds that despite the warnings from his inner circle, the sources said, Ortiz "continued to frequent the company of the woman. This would have incited the crime."