Navy busts 2 illegal trips, arrests 27 in the last 24 hours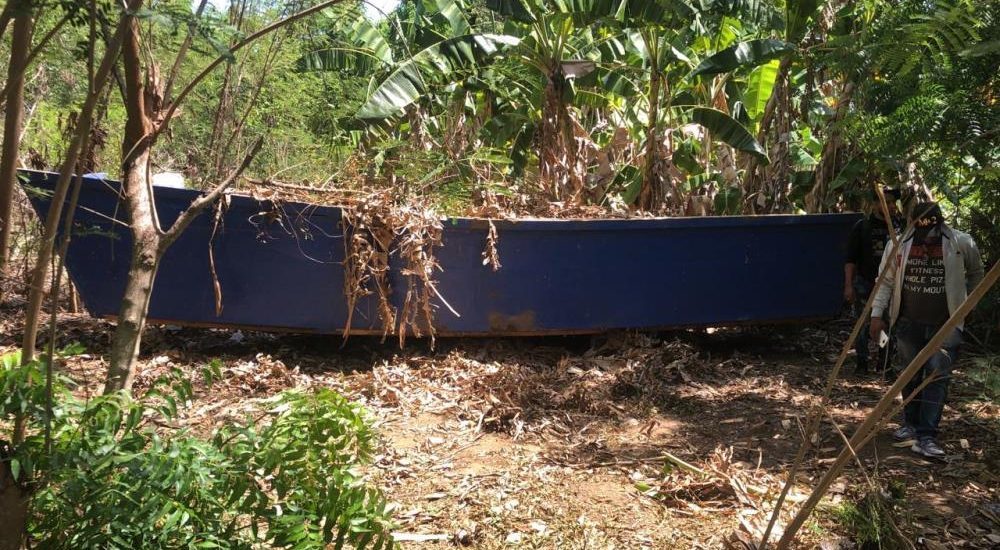 Santo Domingo.- The Dominican Navy on Tuesday said it busted two illegal trips to Puerto Rico and arrested 27 men in the last 24 hours during patrols carried out in Baní and Samaná.
In a statement the Navy said the operations were conducted near Matanzas, Bani and Playa Coson and Las Terrenas, Samaná.
"In Baní, a clandestine vessel of approximately 32 feet, several gasoline tanks and outboard motors were intercepted, arresting 27 people from a group of 50 who intended to travel illegally to Puerto Rico; while the other vessel, also clandestine, of approximately 30 feet, was detected in Playa Coson, in Las Terrenas, Samaná," the Navy said.