New Odebrecht bribes spark call for Medina to step down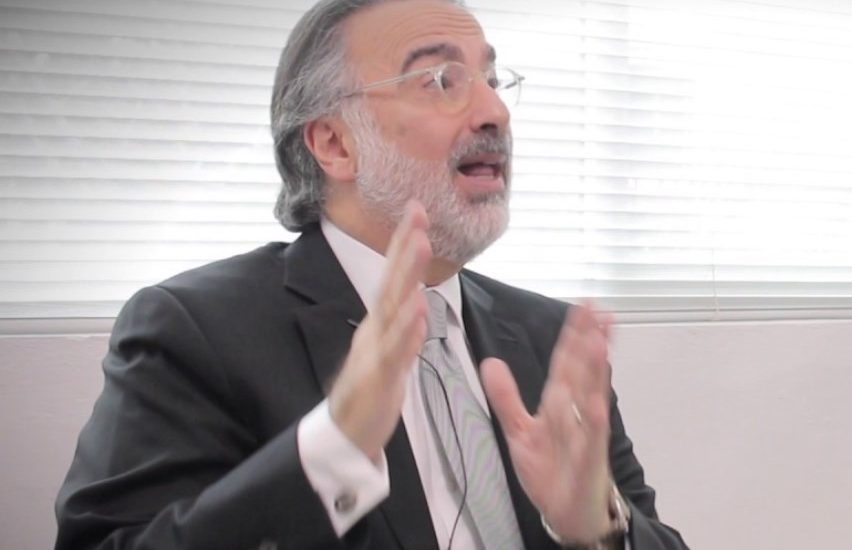 Andres (Andy) Dauhajre is named in the new accusations.
Santo Domingo.- The political movement El País que Queremos (The country we want-EPQQ) affirmed Thurs. that the confirmed US$39.5 million in new bribes paid by Odebrecht to build the Punta Catalina power plant plunges the country into an unprecedented institutional crisis whose solution lies in the immediate resignation of president Danilo Medina and his cabinet.
"It is time to separate the chaff from the wheat, the green feeling has grown in the hearts of the people and the time has come for the citizenship together with the democratic parties to take the bull by the horns defeating the double hypocrisy of Danilo Medina and Leonel Fernández," said EPQQ spokesman Bartolomé Pujals in a press conference.
Pujals called on citizens to play the leading role of the street with a clear message of democratic political change. "We have decided to mobilize together with the independent citizenship with marches, pickets, taking public spaces and all kinds of demonstrations calling for the cessation of Danilo Medina's government."