Rain will occur in some towns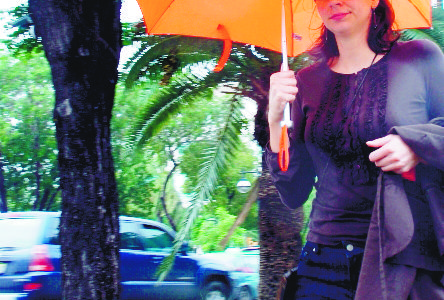 Rains will occur in the area of ​​Los Haitises, the southwest and the Central mountain range. Rainfall will be scarce in the rest of the country, according to forecasts by the National Meteorology Office (Onamet).
Temperatures will remain hot in much of the Dominican Republic where values ​​between 33 (91F) and 35 (95F) degrees Celsius will be recorded. The minimum will vary between 24ºC (75F) and 26 (79F) degrees Celsius. 
Forecast for the Santo Domingo providence predicts that there will be scattered clouds, slight cloud increases, and scarce rainfall. The National District will experience increasing clouds and light rains.
Sunday should see good weather conditions for outdoor activities due to the incursion of an air mass with lower moisture content that limits the chances of precipitation.
Last night, moderate downpours were recorded locally, with thunderstorms and wind gusts in demarcations of the Northeast, Southeast, Southwest, Central Mountain range and the great Santo Domingo, where scattered showers were recorded.