Dominican Republic's biggest-ever graft case to trial Sept. 12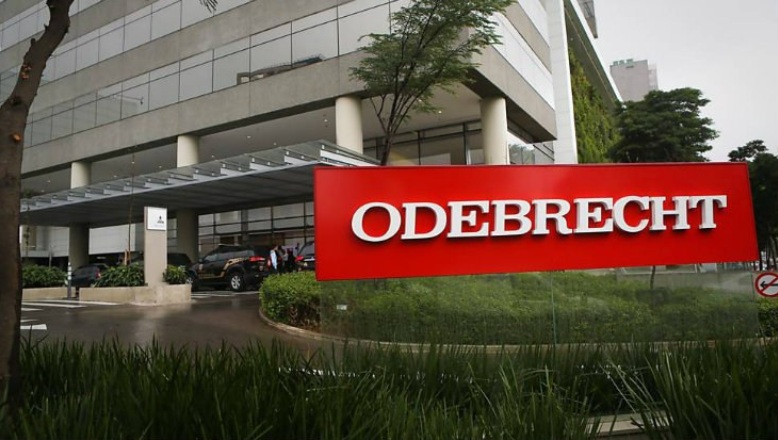 Santo Domingo.- President of the Supreme Court chief justice, Luis Henry Molina on Mon. set the criminal trial against the six charged in the Odebrecht graft case, for Thursday, September 12.
The US$92 million bribes case, which later uncovered US$49 additional millions in secret pavements, is expected to get even bigger.
The accused in Dominican Republic's biggest-ever graft case are the businessman Ángel Rondón Rijo, former Public Works minister Víctor Díaz Rúa, and San Cristóbal senator, Tommy Alberto Galán.
Also the lawyer Conrado Enrique Pittaluga, former Senate president, Andrés Bautista and former National Drinking Water Institute director, Juan Roberto Rodríguez, whose attorneys were notified at 3pm, in the Supreme Court.