Martyrs' daughter: ruling party spat is a ploy to stay in power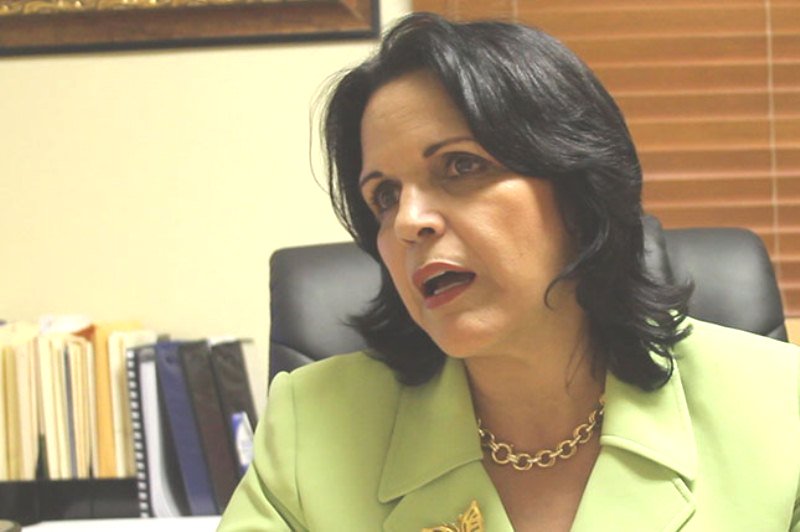 Santo Domingo.- Presidential candidate Minou Tavarez Mirabal, affirmed Wed. that the infighting in the ruling PLD party aims to guarantee their permanence in power.
The president of the political party Opción Democrática, said the country faces the danger of the resurgence of a Trujillo model that continues "alive and kicking," thanks to all the undemocratic efforts of the PLD administrations.
"The Danilo Medina plan to amend the Constitution again through corrupt and criminal mechanisms with the sole purpose of benefiting and favoring the party faction and the accompanying family group and the false constitutionalism of the Leonel Fernandez faction have the same purpose of guaranteeing the continuation of the PLD in power under his direction," the political party said.
The daughter of the martyrs Minerva Mirabal and Manolo Tavarez Justo added that those who run the country are willing to violate what they understand is necessary to achieve the constitutional changes that benefit their interests and guarantee impunity.