Dominicans have a great model of democracy: US Envoy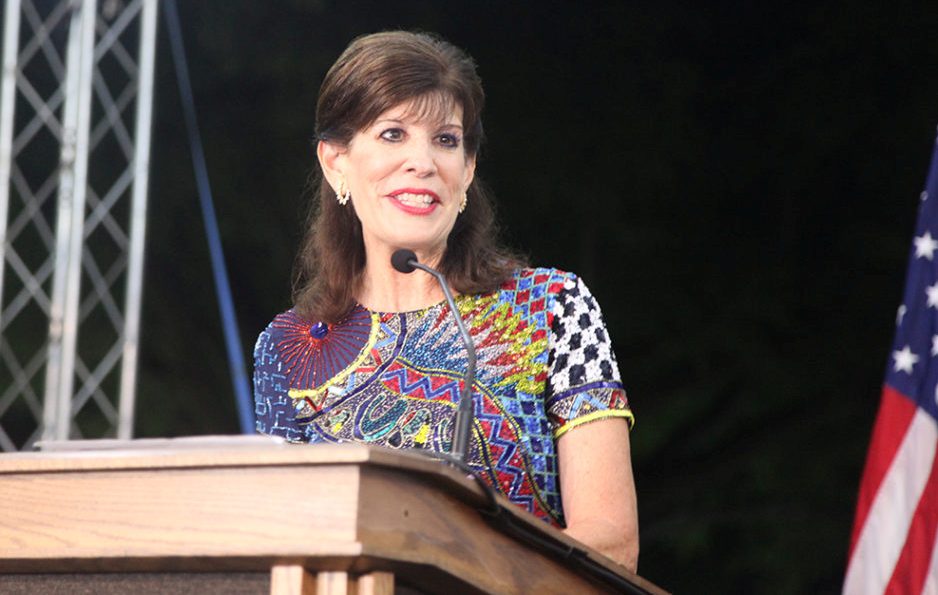 Santo Domingo.- United States Ambassador, Robin Bernstein, on Tues. said Tuesday the Dominican Republic has a great model of democracy.
Bernstein told reporters that that's the reason why her country is proud to work with Dominican authorities.
"The United States is proud to support the Dominican Republic and continue to strengthen our bilateral relationship," she said during the start of the regional Conference on trafficking in persons in Latin America and the Caribbean being held until tomorrow at the Foreign Ministry.