382 women, including 88 minors, rescued from brothels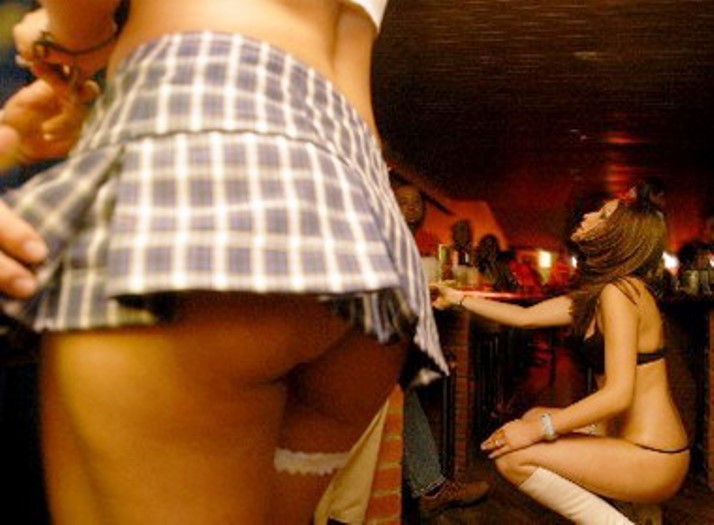 Santo Domingo.- A total of 382 women, including 88 minors, have been rescued from night clubs, from 2017 to the first quarter this year.
In connection with this form of illicit activities, 139 people have been indicted for trafficking in persons, commercial sexual exploitation, the smuggling of migrants and stowaways and pimping, from 2017 to date. Of these, 33 were convicted.
The data form part of the statistical records of the Attorney General's Migrants and Persons Trafficking Prosecutor's Office.