ONAMET forecasts rains along wave and trough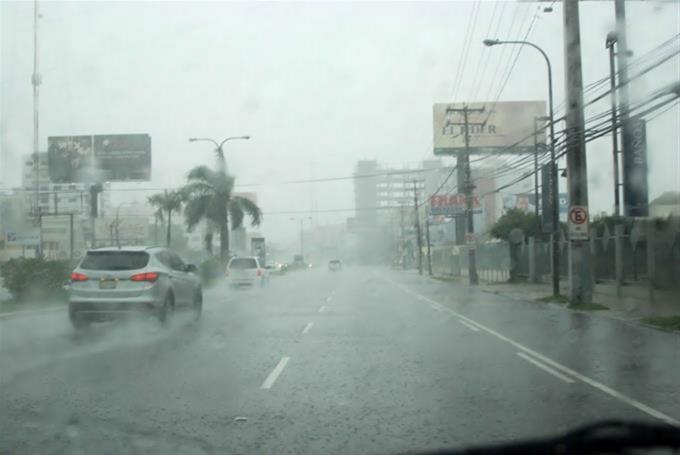 The National Office of Meteorology (ONAMET) reported that the tropical wave today affecting the country will continue to travel through the Dominican Republic combined with a trough, so from early in the morning there will be an environment of humidity and instability.
According to the weather agency, this will cause a partly cloudy to cloudy sky accompanied by local downpours with thunderstorms and isolated gusts of wind over the provinces of the northeast, southeast, the Central mountain range, and the Great Santo Domingo.
ONAMET said that tomorrow's forecast is for decreasing rains over the Dominican territory due to the distance of these phenomena.
Therefore, only some rains and isolated thunders are expected towards the provinces of the regions: northeast, southeast, Central mountain range and the border area. Prevailing good weather conditions.
However, ONAMET will still maintain the Meteorological Alert.