Dominican tobacco businessman accused of tax evasion in the US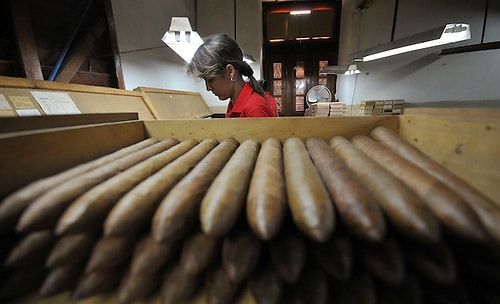 Dominican tobacco entrepreneur José Thomas Domínguez Díaz is being detained at the request of an extradition order for several crimes of tax evasion, confirmed the National Drug Control Directorate (DNCD).
Dominguez Diaz was arrested by DNCD officers and members of the Public Ministry on Gregorio Luperón Avenue, in Gurabo, Santiago province, the drug agency explained in a note.
The businessman is accused in the US of trying, evading and frustrating the payment of the special tax imposed on imported cigars.
At the time of his arrest, according to the information, he was in possession of US $ 4,620, a gun that he carried legally and personal documents.
Agencia EFE, S.A.