The country is under the same dengue epidemic that affects other nations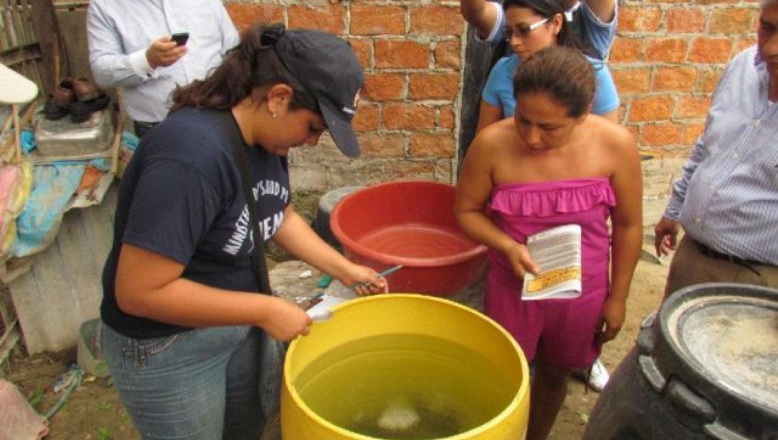 Santo Domingo.- Pan American Health Organization (PAHO) local representative, Alma Morales, on Thurs. said the Dominican Republic is going through the same dengue epidemic that affects other countries in the region, for which the fight against the vectors that transmit the disease must be permanent.
She said the country is currently responding with clear actions to address dengue, which according to official records has caused the death of eight people and affected about 5,000 so far. "In the fight against dengue, countries require multisectoral interventions, where different bodies involved in health, education and environmental sanitation intervene."
She told Listin Diario that since the end of last year the World Health Organization (WHO) issued an alert for countries to adopt control measures and that it should be understood that to curb dengue and its consequences, the most important thing is to maintain a constant struggle and permanent throughout the year against vectors.