Prosecutor in 'planted drugs' case says narcos want her gone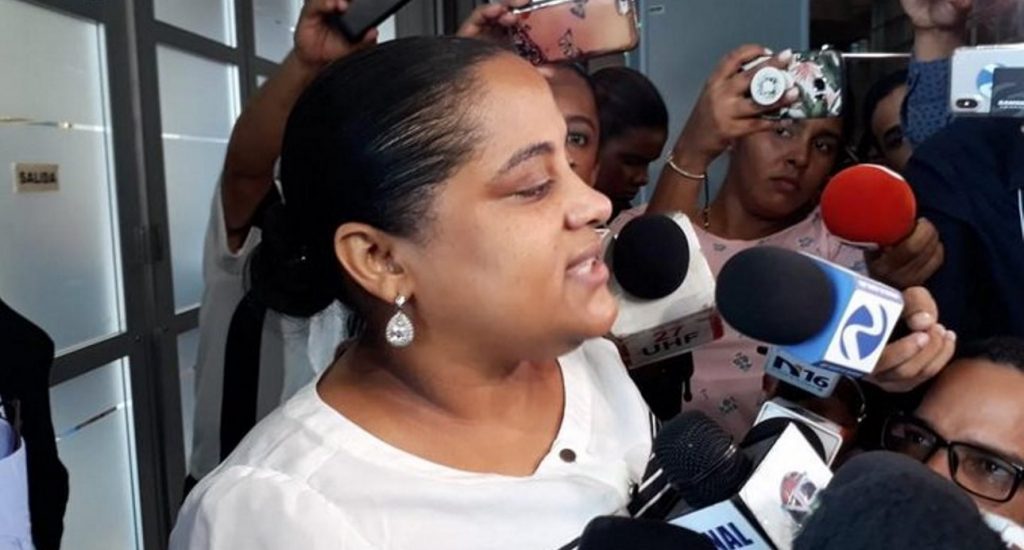 Santo Domingo.- Former Montecristi prosecutor, Carmen Lisset Núñez, who accompanied National Drug Control Directorate (DNCD) agents who "planted drugs" in a Villa Vásquez barbershop, on Friday said people linked to drug traffickers wanted her out of the jurisdiction, and said she's not guilty of the charges against her.
"I am not guilty of what I am accused of. Drug traffickers are very interested in me ceasing to be a prosecutor, and I do not say that drug trafficking will win because there are more prosecutors who are going to persecute them," said Núñez after leaving the Attorney General's Office where she was questioned Friday.
She also denied that she tried to leave the country as the authorities said yesterday, noting that she only accompanied her husband to the airport.