DNCD will provide cameras to its agents after scandal in Villa Vázquez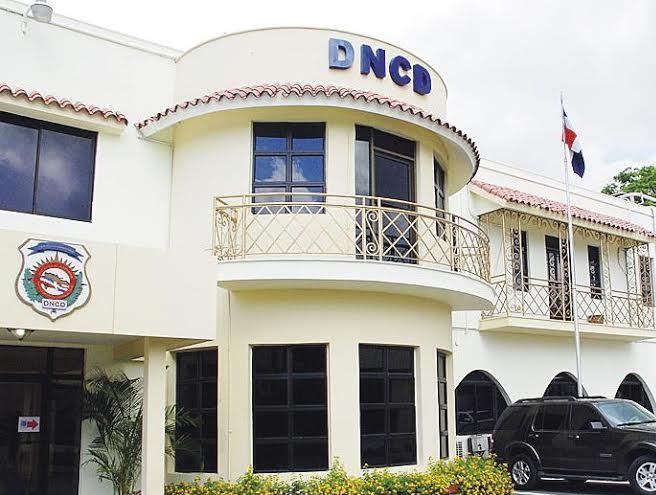 The National Drug Control Directorate (DNCD) reported today that it will implement portable cameras in the uniforms of the agents that make up the operating units, to monitor their actions during interventions and raids.
This measure began with a pilot plan in the provision of that agency in La Vega, and seeks to be expanded throughout the national territory to monitor the actions of the agents, after the controversial illegal planting of false evidence that was carried out by several members assigned to that agency and a prosecutor in a hairdresser in Villa Vázquez, province of Monte Cristi.
The project will work with a surveillance center at the DNCD headquarters, from where the movements carried out by the agents will be observed while carrying out an intervention, said spokesman Carlos Devers.
Meanwhile, the DNCD has not revealed when it would start the process of acquiring the devices, which will be mandatory for certain operations, and if it was determined that they were intentionally shut down during the process, the agent will be suspended.