Relentless drought: deficit tops 70M gallons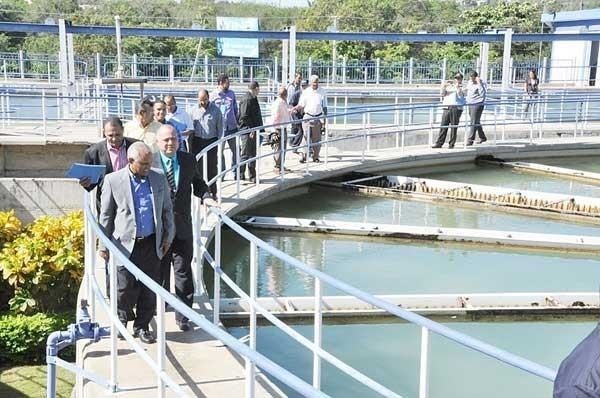 Santo Domingo, The Emergency and Security Committee of Santo Domingo's water utility (CAASD) on Mon. raised the alert level to address the "marked effects" that the drought continues to cause across the country, including a 70 million-gallon deficit.
CAASD director Alejandro Montás urgently met with the Committee officials to implement the measures that guarantee rational, quality and efficiency to the sectors that have been most affected by the drought.
"Due to the decrease in the flows of the Isa, Mana, and Duey rivers, as well as the reduction of the Valdesia dam levels, the production of drinking water has decreased about 70 million gallons per day from 420 million gallons to 350 million."