Prosecutor, agents arrested for 'planting drugs' in barber shop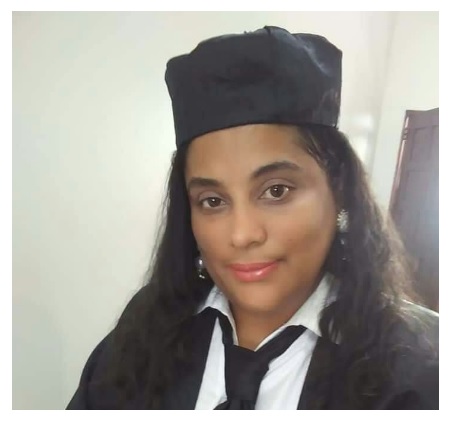 Santo Domingo.- Justice minister, Jean Alain Rodríguez, on Thurs. said former Villa Vásquez (northwest) prosecutor Carmen Lisset Núñez and the National Drug Control Directorate (DNCD) agents who "planted" drugs in a barber shop, were arrested today.
He said prosecutors will request one year of pretrial detention against Núñez, Maj. Víctor Ignacio Encarnación, Capt. Juan de Dios Heredia and corporals Adam Mauricio Rodríguez and Juan Antonio Arias.
He said in the case both the prosecutors and the police seek Carlos Daniel Estévez (Menganito) who was asked to turn himself in.