Ortiz hires private eye to determine what's behind near-fatal shooting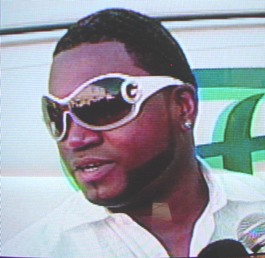 Santo Domingo.- Former baseball star David Ortiz has hired former Boston Police chief, Ed David, to send a team of investigators to the Dominican Republic to determine why he was shot last June.
"He is very interested in discovering what really happened," Joe Baerlein, his spokesman told the Boston Globe.
He said the former baseball player has not been interviewed by Dominican authorities since he was at Abel Gonzalez Clinic for emergency surgery the night he was shot.
Ortiz has not been interviewed by the US authorities either, the spokesman said.
Baerlein said Ortiz wants to return to work as a baseball analyst for the Major League playoffs, next October.