US-Dominicans got a 5-hour window to request relatives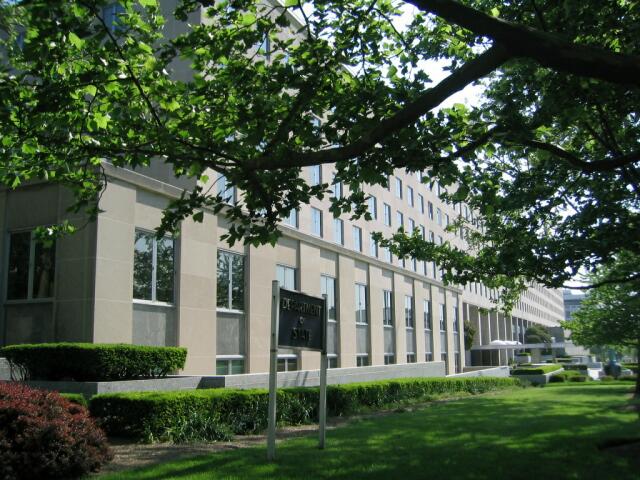 US State Dept.
Santo Domingo.- United States citizens with Dominican ID or residence on Monday morning had the option to request their relatives (spouses, minor children or parents) through the US Citizenship and Immigration Office (USCIS) in Santo Domingo.
The requests were possible from 7am to 12 noon.
The option that allows US citizens with Dominican ID or residence to request their relatives from the country's USCIS Office  considerably shortens the response process, was closed for almost five months.
Immigration expert Karina Pérez Rojas told Diario Libre that those who were able to make the request of their relatives could have an answer in about three or four months, contrary to the process from the United States that would take about 14 months.