Authorities 'vanish' the Abuser's spouse as part of surrender deal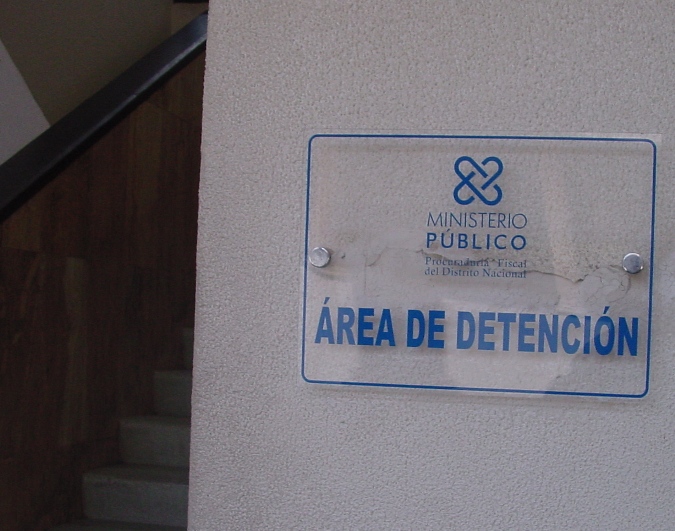 Santo Domingo.- More than six hours after being whisked out of a courthouse jail downtown, Marisol Franco, spouse of César Emilio Peralta "El Abusador," her whereabouts are unknown.
The defendant would've been removed from the cell between 6am and 7am, but wasn't reported by the Prosecutor's Office.
According to sources in the Anti-Money Laundering Office and National District Office of the Prosecutor refused to comment, noting that for security reasons they cannot speak.
They did reveal that Franco was taken to an undisclosed site as part of the agreement by which Peralta would surrender.