Dominican Republic's most wanted would surrender if spouse is set free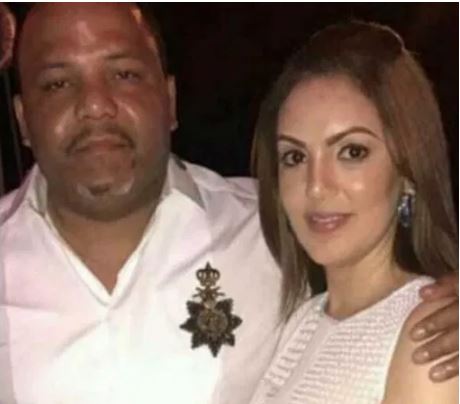 C. Peralta, M. Franco.
Santo Domingo.- Rumor has it that Dominican Republic's most wanted fugitive César Emilio Peralta, "César el Abusador," is negotiating his surrender to the US Drug Enforcement Administration (DEA).
Speaking on the Zol101 radio program, the journalist Pedro Jiménez said that as part of the negotiation, Peralta requested the release of his spouse, Marisol Franco, and would then surrender.
The "Abuser" is accused of heading a major which allegedly ships large quantities of drugs from South America to the United States and Europe and laundering money in discos and real estate in Dominican territory.
According to Jiménez, Peralta seeks to negotiate directly with the DEA and not with the Attorney General's Office.