Study indicates 66% of Dominicans consider corruption increased in last 12 months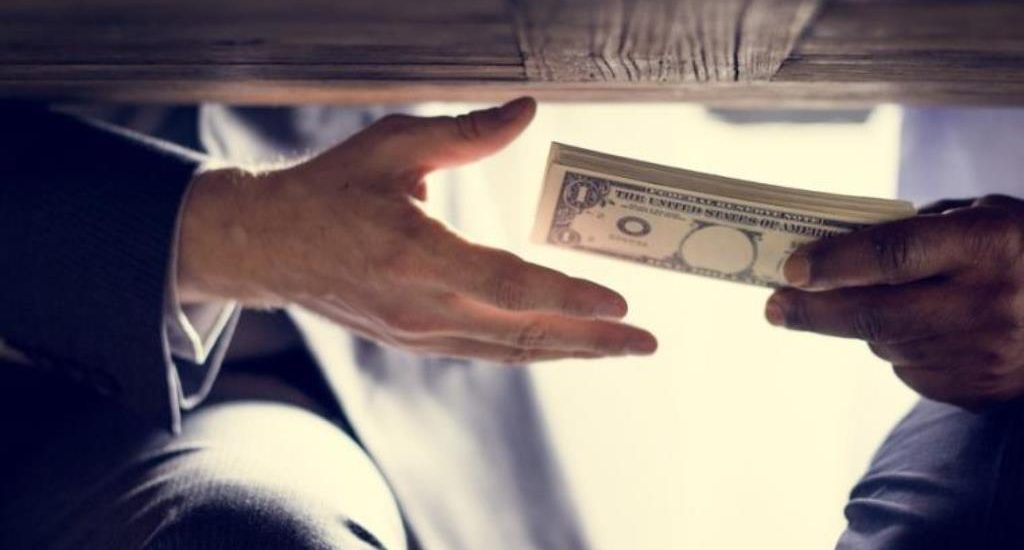 A study published this Monday by the NGO Transparency International (IT) argues that 66% of Dominicans surveyed believe that corruption in the country has increased in the last 12 months.
The regional edition of the tenth Global Corruption Barometer is a survey of more than 17,000 people from 18 countries studied.
"Many citizens argue that corruption is increasing in the Dominican Republic, and recent research confirms this perception," says the study.
"Citizen Participation, the Transparency International chapter in the Dominican Republic, published several reports, including 20 years of impunity and corruption without punishment, that in more than 300 corruption cases between 1983 and 2013 only one conviction occurred," says the report.
The study also highlights the percentage of Venezuelans who believe that corruption has increased in the last year, 87%, well above the results in other countries.
On the percentage of people who think that corruption in the government is a serious problem, the study indicates that 93% of Dominicans surveyed consider it so.
The report also reveals that 72% of respondents believe that the government is acting badly in the fight against corruption.