Poll: 2020 election will go to a runoff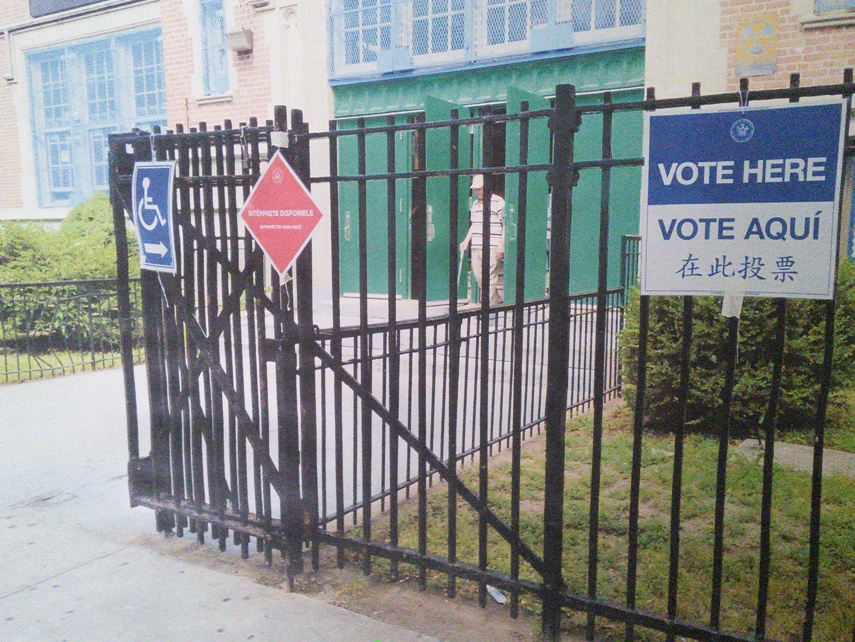 Santo Domingo.- According to the polling firm Datamarket S.R.L, no political party would win the Presidency in the 2020 elections in the first balloting.
The study carried out from September 16 to 22 found that in case the presidential candidate of the Dominican Liberation Party is Leonel Fernández, he would obtain 36 percent of the votes compared to 27 percent for Luis Abinader if he is nominated by the Modern Revolutionary; 11% of Federico Antún, of the Reformist party, followed by Guillermo Moreno, of Al País with 5 percent and lastly Miguel Vargas, of the Dominican Revolutionary Party with 3 percent
Datamarket Executive Director Daniel Thimann explained that 11% of the voters say they would not vote and 7% refrained from answering.
In a second scenario with Gonzalo Castillo, Abinader would win with 34% of the votes, followed by Castillo with 26%; Antún again with 11%; Moreno 6% and Vargas with 4%.