200 aftershocks since Sept. 23 quake of 6.0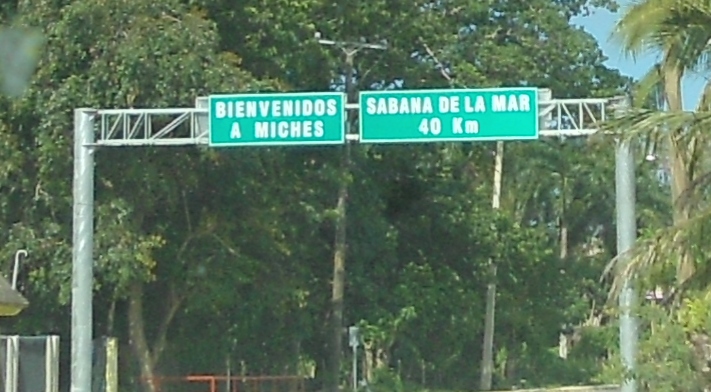 Santo Domingo.- The Santo Domingo State University Seismology Institute on Tues. said that so far 200 aftershocks have been registered since Monday, September 23 whose magnitude was 6.0 and the epicenter 215 kilometers from Miches (east).
The replicas however don't pose any danger to the population.
Justin Leonel, seismic data analyst, said the replicas are completely normal due to the magnitude of the event.
He added that the aftershocks will decrease as the days go by. The first replica occurred nine minutes later and had a magnitude of 5.1.