Trial in Dominican Republic's biggest corruption case resumes today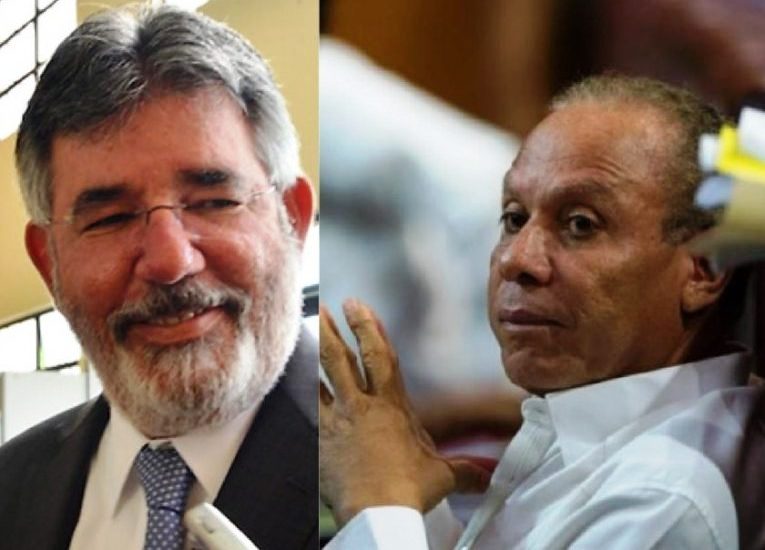 Víctor Díaz Rúa, Ángel Rondón.
Santo Domingo.- After almost two weeks of recess, the Supreme Court on Tuesday resumes the hearings for the trial against the six charged in the bribes paid by the international construction company Odebrecht.
In today's hearing the high court will rule on the deferred motions, among them a request to recuse some of the judges, including chief justice Luis Henry Molina.
The defendants: Odebrecht's former commercial link in the country, Ángel Rondón; Senator Tommy Galán; former Public Works Minister, Víctor Díaz Rúa; former Senate president, Andrés Bautista; former National Water Institute (INAPA) director Roberto Rodríguez and the lawyer Conrado Pittaluga.