Dominican Republic vote recount hands ex-president a defeat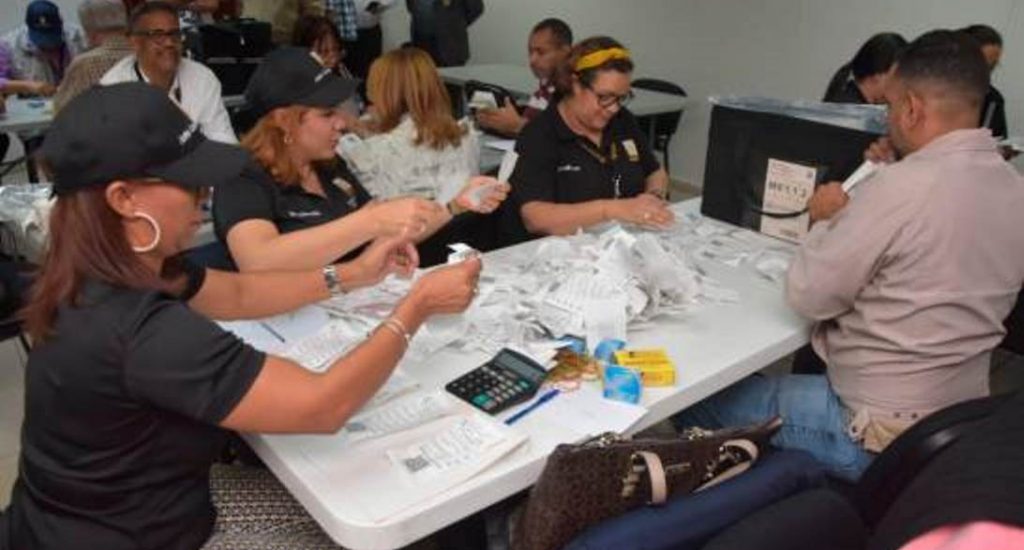 Santo Domingo.- The Central Electoral Board (JCE) Thursday night published the result of the manual count of the country's 158 local boards on the votes cast in the Dominican Liberation Party (PLD) presidential primaries.
In a tweet the JCE informed that the candidate Gonzalo Castillo won with 911,324 votes to former president Leonel Fernández's 884,630.
In the preliminary result the JCE's electronic vote, with 100 percent of the tables tallied, Castillo obtained 911,923 votes and Fernández 885,233.
The JCE decided to manually count 100% of the votes at the presidential level of the PLD for greater transparency, and after Fernández's assertion that "there was fraud" through the intrusion of an algorithm in the electronic voting system's source code.