Angst overwhelms Dominicans illegally abroad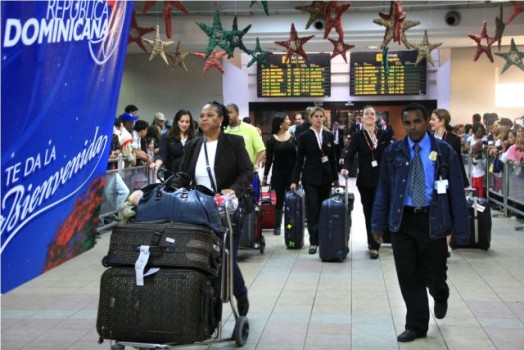 Santo Domingo.- Dominicans who lived illegally in various countries, including the United States and Puerto Rico, continue to return voluntarily to the country. Over 50 percent women.
In addition to the United States and Puerto Rico, Dominicans are also arriving with consulate route letters and other documents from Venezuela, Panama, Spain, France, Argentina, Chile, San Martin, Guadalupe, Martinique among other nations.
Most of them traveled to Puerto Rico, Panama, Venezuela, the United States and Spain, with visas and other legal documents, but overstayed Immigration's limit, becoming illegal aliens.
Upon their return say that they lived in anxiety in the streets and hidden in places due to immigration and police persecution, especially in Puerto Rico and Panama.
In order to survive, they had to endure exploitation by some employers giving them work, running the risk of being sanctioned with fines and imprisonment, especially by US and Puerto Rican federal agencies.