Of every 10 people in the region 8 live in the cities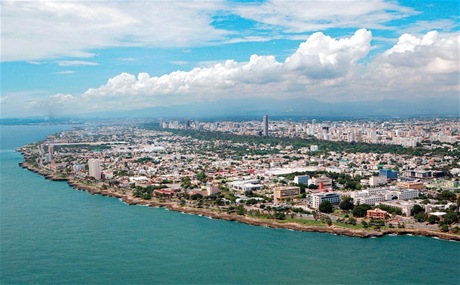 Santo Domingo.- A recent study by the Inter-American Development Bank (IDB) reveals that of every 10 people in the Latin American and Caribbean region 8 are living in the cities, a situation that sets "an unprecedented rate" between 1950 and 2014 in terms of urbanization growth and that locates Latin America in the developing region in the most urbanized of the planet.
The IDB's Emerging and Sustainable Cities Program (ESC) indicates that the urban population has grown between 50% and 80%, as a percentage of the total, a figure that is expected to increase to 86% in 2050.
As part of that program, which corresponds to the IDB's Division of Housing and Urban Development and is part of the non-reimbursable assistance of the multilateral agency, a knowledge and relationship platform of solutions at the municipal level is developed in order to socialize good practices in environmental, economic and social sustainability in more than 160 countries in the LAC region, which includes the Dominican Republic.