Ruling party candidate must come clean on US$217.0M tar buy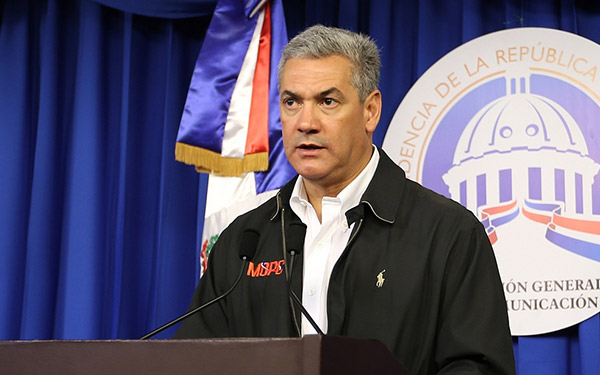 G. Castillo.
Santo Domingo.- Force of the People deputies Henry Merán and Leivi Suriel told News SIN that they demand that the Prosecutor's Office investigate alleged irregularities in the Public Works Ministry presented in the TV program "The Report with Alicia Ortega."
Ortega on Tue. reported that RD$11.5 billion (US$217.0 million) was spent on asphalt, during the five months prior to the primary of the ruling party (PLD), won by former Public Works minister Gonzalo Castillo.
The legislators of the Modern Revolutionary Party (PRM), Josefa Castillo, and Darío de Jesús, said the evidence uncovered by Ortega demonstrates that the government used State funds to favor Castillo.
'The Report' presented "urgent" contracts for the purchase of asphalt used mostly in southern provinces were awarded to companies already pre-approved by the former Public Works Minister, without complying with the requirements established by law.