Changing the "culture of waste" helps environmental sustainability in DR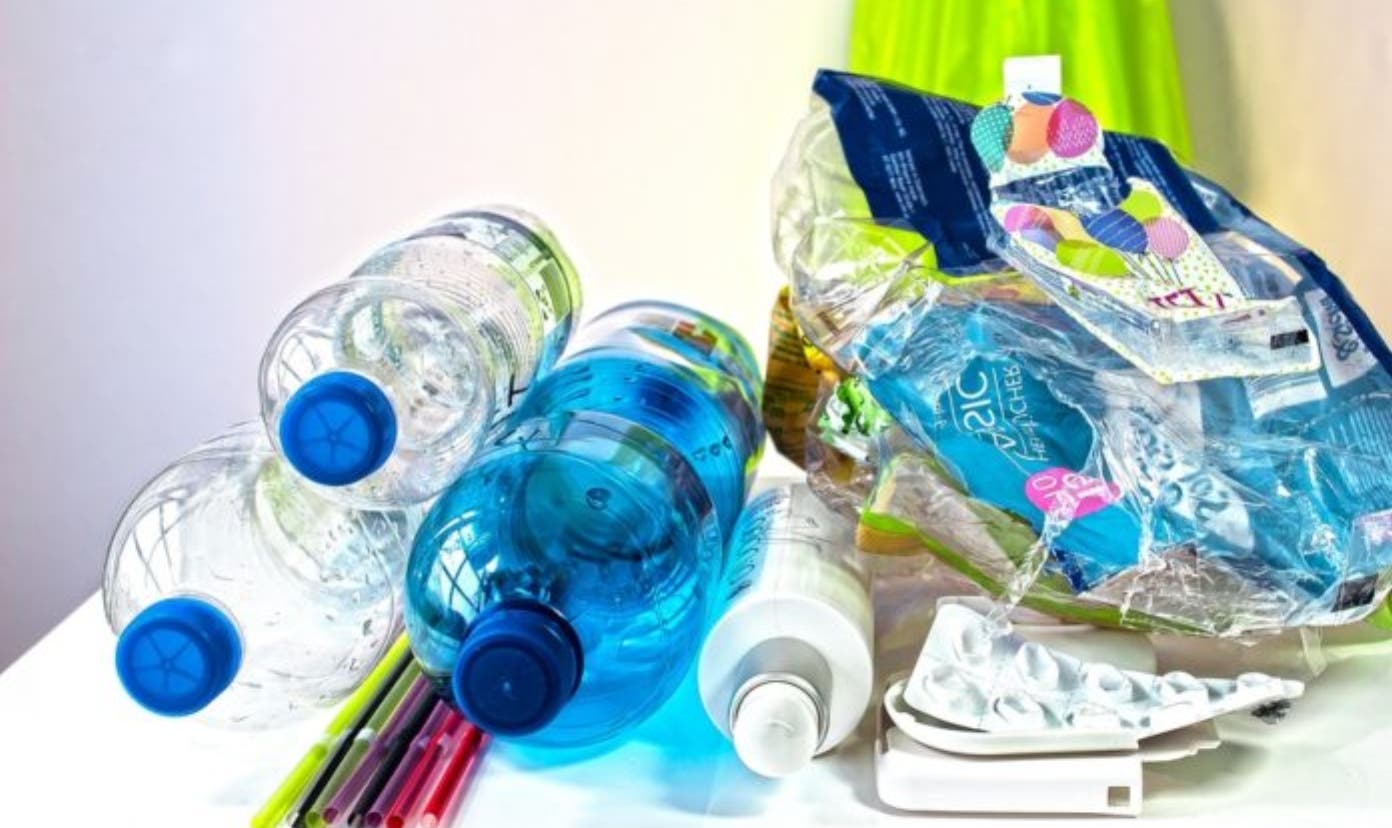 Recycling one million tons of plastics is equivalent to taking a million cars off the road.
Modality. Substituting disposable plastics for durable ones preserves clean cities, rivers, and seas. Policy. Fundación 3Rs advocates a policy for the trade of these items.