Dominican Republic taps new health cabinet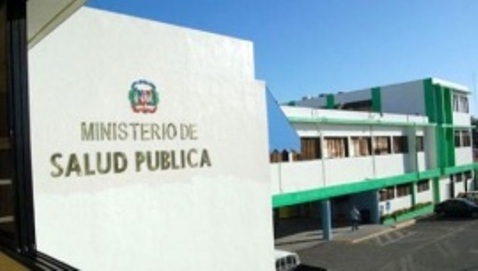 Santo Domingo.- President-elect, Luis Abinader, on Thursday night said he designated the health cabinet to take charge of the transition, with the current authorities, in relation to the situation of COVID-19 in the country.
Abinader indicated that the coordination of said commission will be in charge of the vice president-elect, Raquel Peña, and made up of doctors Plutarco Arias, Mario Lama, Victor Atallah, Eddy Pérez Then, José Miguel Stephan, Daniel Rivera, Natalia García and Ivelisse Acosta.
He tweeted that Yolanda Saturria, representing the nurses, will also participate; Yohani Arias, bioanalyst, and Sonia Feliz, surgeon.