Public Health reports 344 cases and zero deaths from COVID-19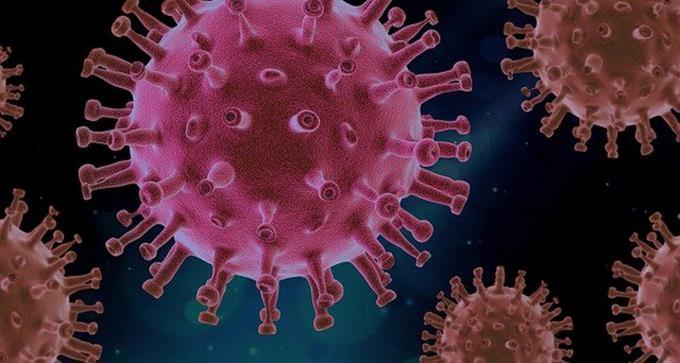 In the country, there are 542 people hospitalized due to the disease.
On Sunday, the Ministry of Public Health reported 344 new cases and zero deaths of COVID-19 in the Dominican Republic.
The data from bulletin 507 brings to 344,495 the total number of infections in the country, of which 13,664 remain as active cases.
A total of 3,974 deaths are also recorded. 25.52 % of the deceased had hypertension as comorbidity and 15.93 % diabetes.
The latest information indicates that 6,743 tests were processed: 3,567 PCR and 3,176 antigens.
Hospital occupancy
There are 542 people hospitalized due to COVID-19 in the country, for an occupancy of 21%.
Intensive care units (ICUs) are at 28% capacity, with 174 occupied beds of 616. Fan usage is 152 (out of 516), for 24% of availability.
The daily positivity rate stood at 6.92%, while the last four weeks were at 7.78%.