Police find three calves in the trunk of the car in Santiago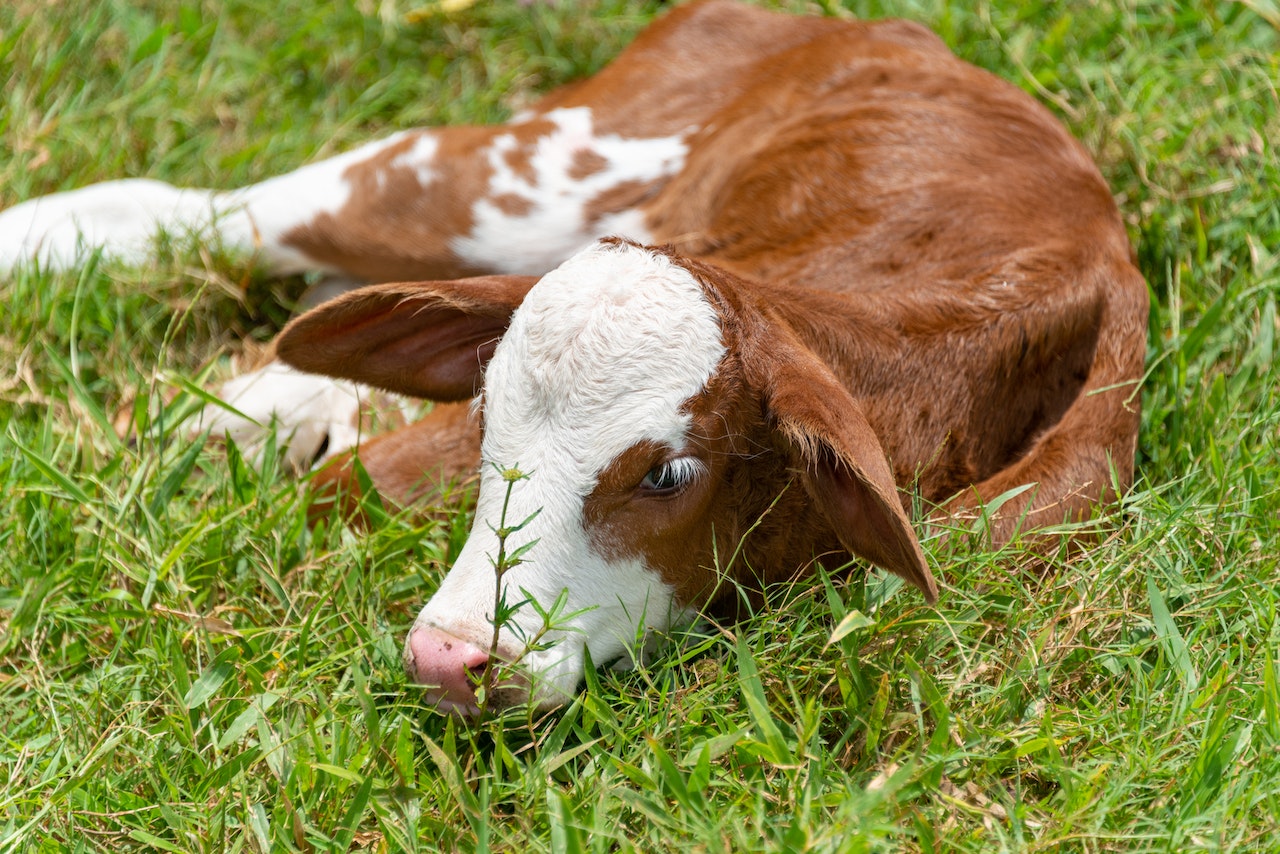 The National Police reported the arrest of a man who was transporting three calves in the trunk of a car. The arrest took place in the municipality of Sabaneta, in Santiago Rodríguez on Thursday night.
After a search operation, when police opened the trunk of the car where the detainee was traveling, the three calves were found. It transpired that the animals had been stolen from the Pósito de Guayubín, belonging to the Montecristi province. These animals would be left in the Cajuiles community of Sabaneta, where the arrest took place.