They find the ninth victim of Friday's rains during the cleaning of the Ozama River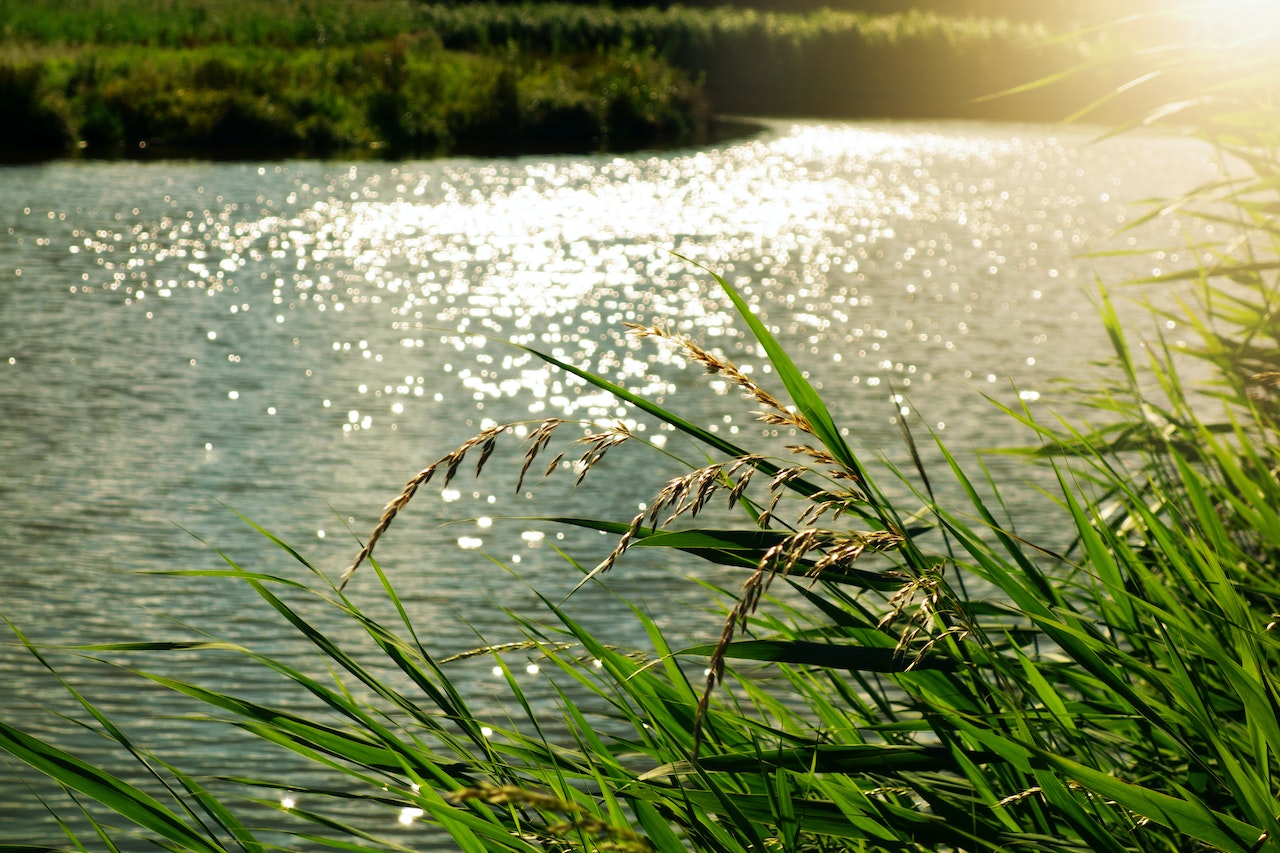 Mr. Fernando Arturo Ramirez Almonte, 60, was discovered dead on Friday. He was reported missing last Friday when a trough and a tropical wave caused major flooding in Greater Santo Domingo. According to the daughter of the deceased, Francis Ramirez, the authorities ignored his case and ended the search for the missing after the bodies of Jochy Batista and delivery Luisinky Mojica were discovered. The deceased lived in the National District's Luperón expansion.
The Ramirez family will be unable to hold a wake for him due to the degree of decomposition displayed by the man's corpse. This Friday, Francis will go to the National Institute of Forensic Sciences (Inacif) to receive his father's body, after which he will be buried in the Cristo Salvador cemetery in the municipality of Santo Domingo Este.
The death toll from Friday's rains in Greater Santo Domingo rises to nine with the death of Ramirez Almonte.