The Government temporarily suspends the export of flour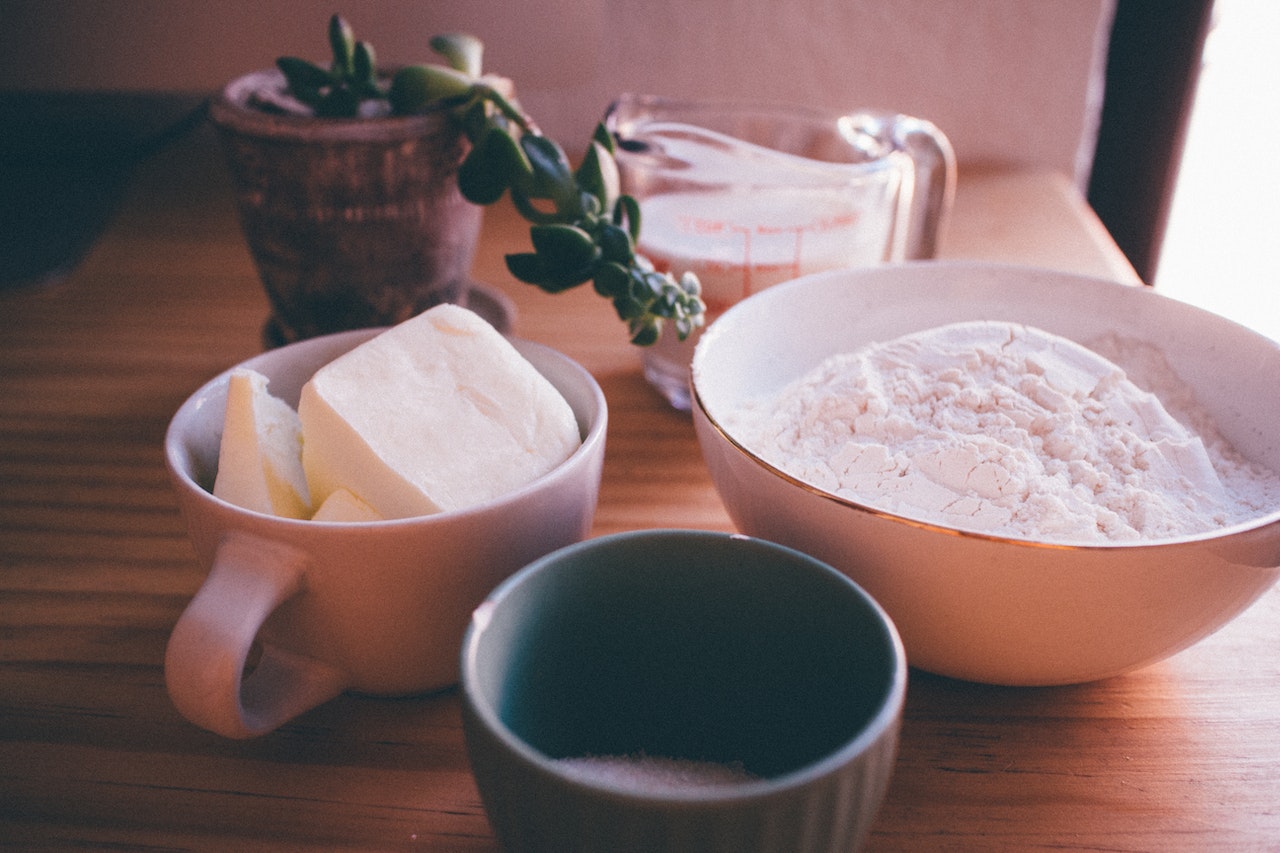 The Minister of Industry, Commerce, and MSMEs (MIMC), Victor -Ito- Bisonó, announced on Sunday that the country is temporarily suspending flour exports to ensure Dominicans' food sovereignty and avoid shortages and price volatility in this product and its derivatives.
According to a press release, flour exports increased by 70% between January and October 2022, compared to the same period in 2021, and while there is installed capacity to cover the needs of the local market and companies guarantee domestic consumption of flour, the government decided to impose a temporary restriction on the export of this locally produced product, regardless of the export market.
"It is the Government's responsibility to articulate, inter-institutionally, actions that allow the market and the Dominican consumer to have peace of mind." In this regard, we have spoken with the Minister of the Presidency, Joel Santos, in his capacity as president of the National Council for Sovereignty and Food and Nutrition Security (Conassan) established by Law 589-16 to coordinate the corresponding actions, and it has been decided to suspend, for a month, flour exports to the world, with this measure being revisable in the medium term," according to a letter sent by Bisonó to the General Directorate of Customs.