Comedians 3.0, social networks as new a stage for Dominican humor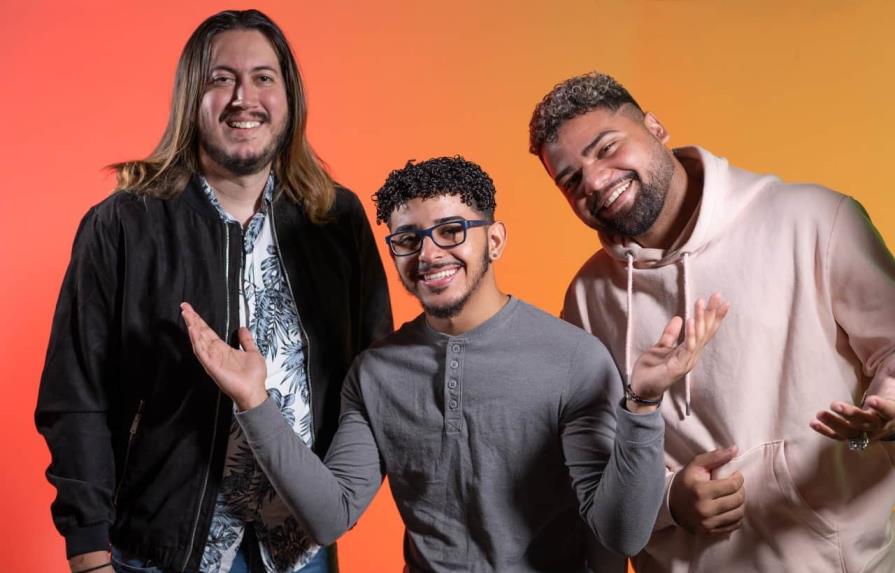 Source: External
Each era has its way of expressing itself through humor. From the silent era of 1900–1920 to the crazy but effective humor of the mid-30s to the late 70s, or the well-remembered comedic styles of the 1980s and 1990s, typified by "sitcoms" (situation comedies) and how abrupt their representatives were, without mentioning the rise of stand-up or live comedy in the year 2000. Making people laugh has always been closely associated with the generation that consumes the proposed content. With the development of social networks, the expressiveness of humor has expanded even further, with new faces emerging that assume the language of the present. The daily and the brief are the main characteristics.
"At the moment, humor is associated with what is experienced on social networks. Immediacy is essential, and capturing the public in the first few seconds is essential," says one of Novelpoppy's most popular members. "The way of doing humor has changed, but the essence remains the same: to make people laugh with what they experience daily," his project partner adds. Fernando Pucheu is someone who has figured out how to use the reach of social media to create humor. He has become a jack of all trades in humor and adapted to changes: stand-up, comedy actor on television shows, and hosting of Chilea, a humorous YouTube channel where he hangs out with his friends and tells stories and jokes together. 
"I believe that digital platforms have come to provide visibility to comedians and actors in general who have talent but have not found a platform to showcase it," he said. "Traditional humor will never die; however, the way it is expressed must evolve, and digital platforms have aided in this," says Fernando Pucheu. "The public that comes will make stand-up comedy reach higher levels because they are consuming this type of humor by international comedians, and if there is also talent in the country for that, they will make it more booming," he believes.
Calcagno, who claims to be a fan of the country's great humorists such as Cuquin Victoria, Felipe Polanco "Boruga," Miguel Céspedes, and Raymond Pozo, believe similarly. "At the end of the day, we all do humor," he emphasized.